Save up to 45% Off Playground Structures
& Discounted Freestanding Play
From now until February 16th, 2024, you can dive into a world of incredible savings with up to 45% off on all Superior Playground Structures and discounted Freestanding Play.
Why wait? Take advantage of this exclusive offer before it's gone! Here's a snapshot of what awaits you:
🌈 Up to 45% Off on Superior Playground Structures: Elevate your outdoor space with top-of-the-line playground structures that combine fun and safety.
🚀 Discounted Freestanding Play: Immerse your kids in the joy of unbridled play with our specially discounted Freestanding Play options.
But remember, this offer is only valid until February 16th, 2024. Time is ticking, and so are the savings!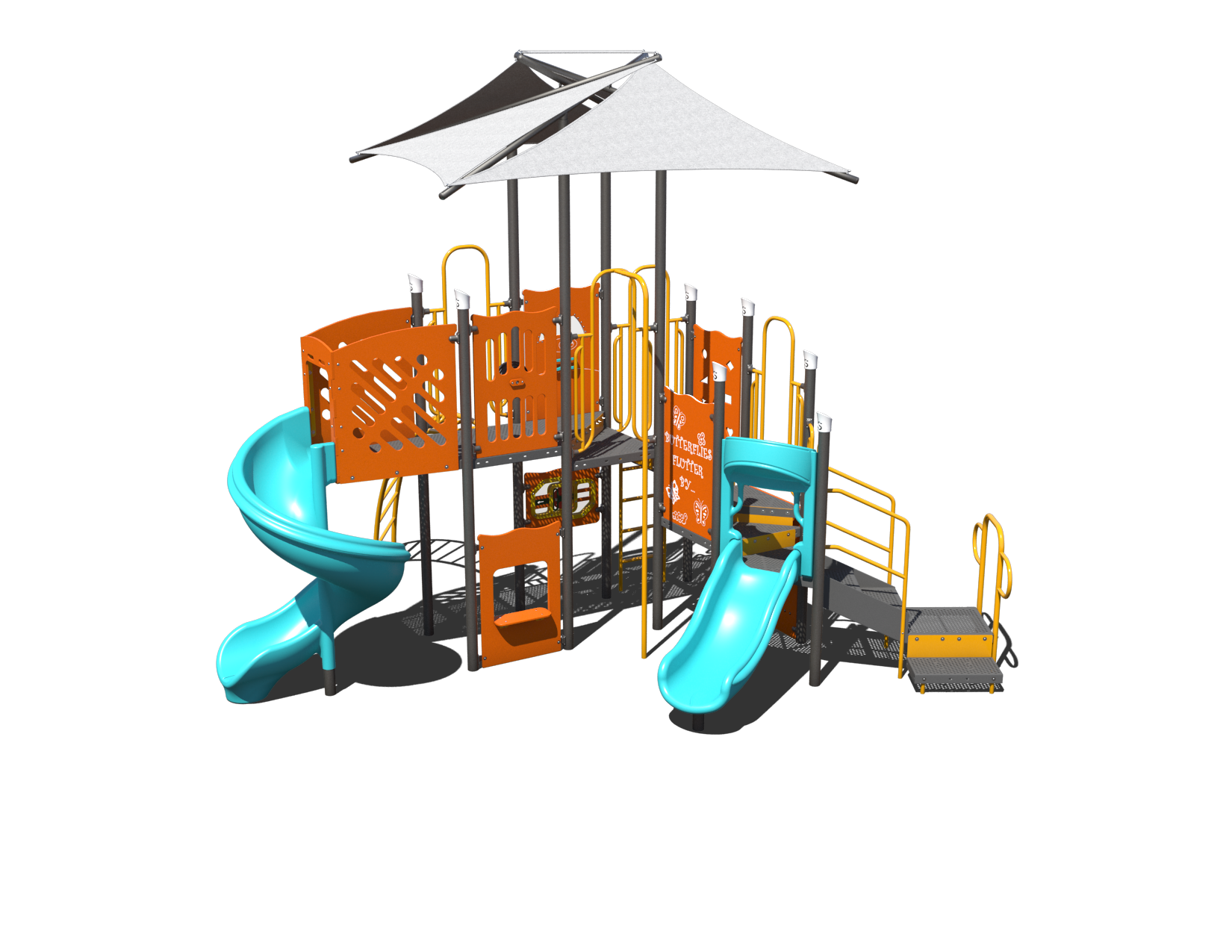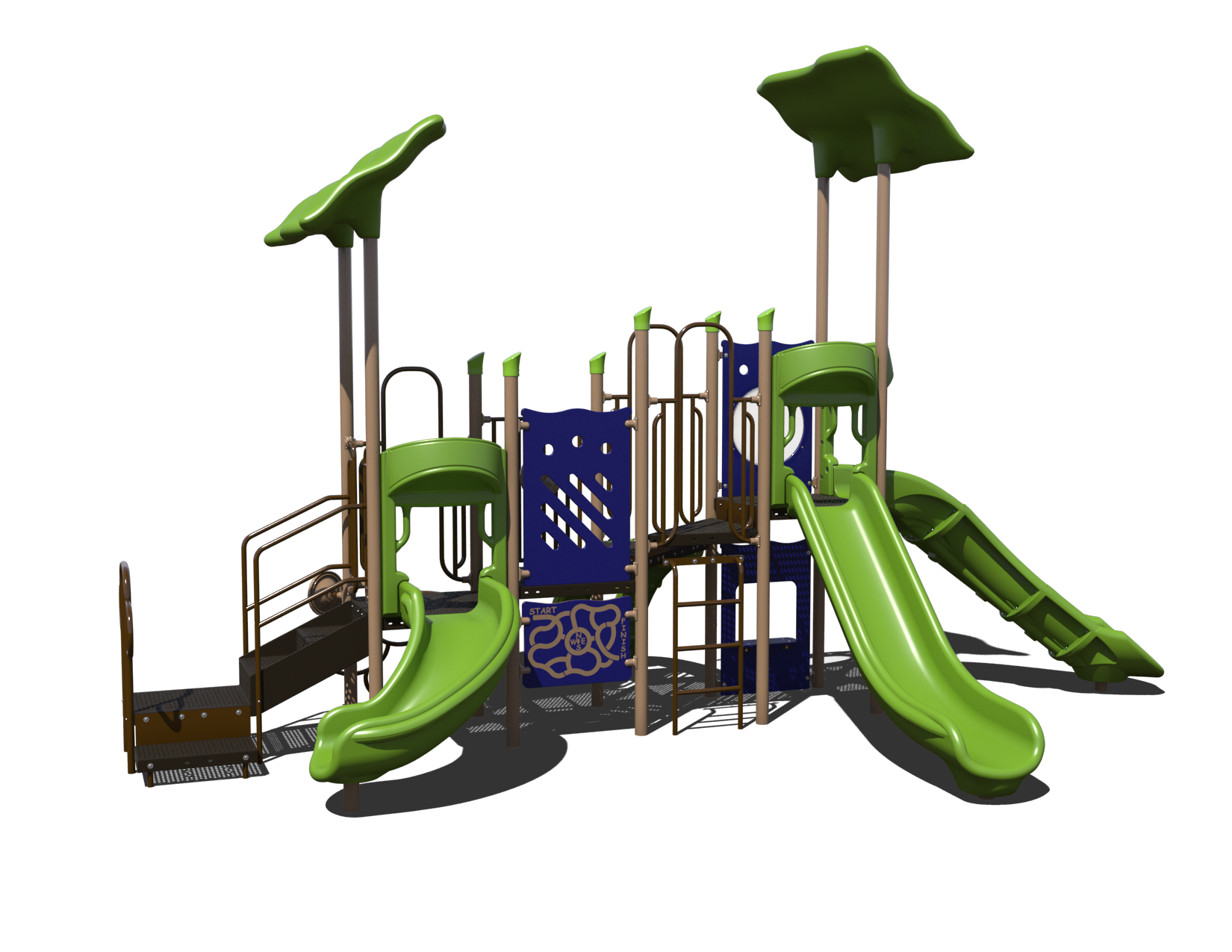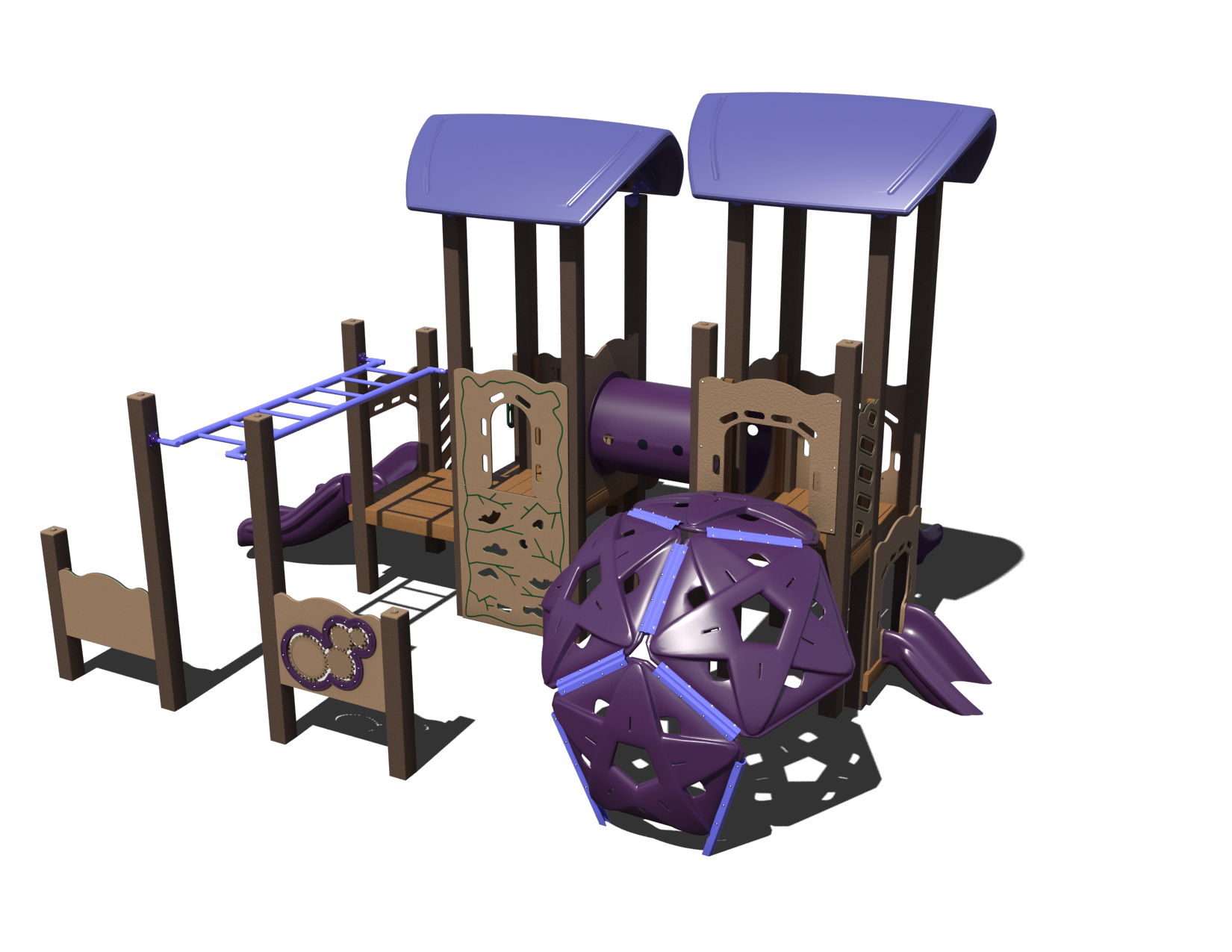 Southeast Outdoors Playground Solutions Offers it All
Additions to Existing Sites
We cater to all age groups, playground types, and offer all colors, capacities, and ages. Our sale items start as low as 20K and include installation!