We are not a cookie-cutter company.
We pay attention to the details and we strive to build long-lasting relationships with our customers. We strive to make the entire process, no matter how big or small the project, a personal and enjoyable experience so we are not just meeting your immediate needs, but also your needs years down the road.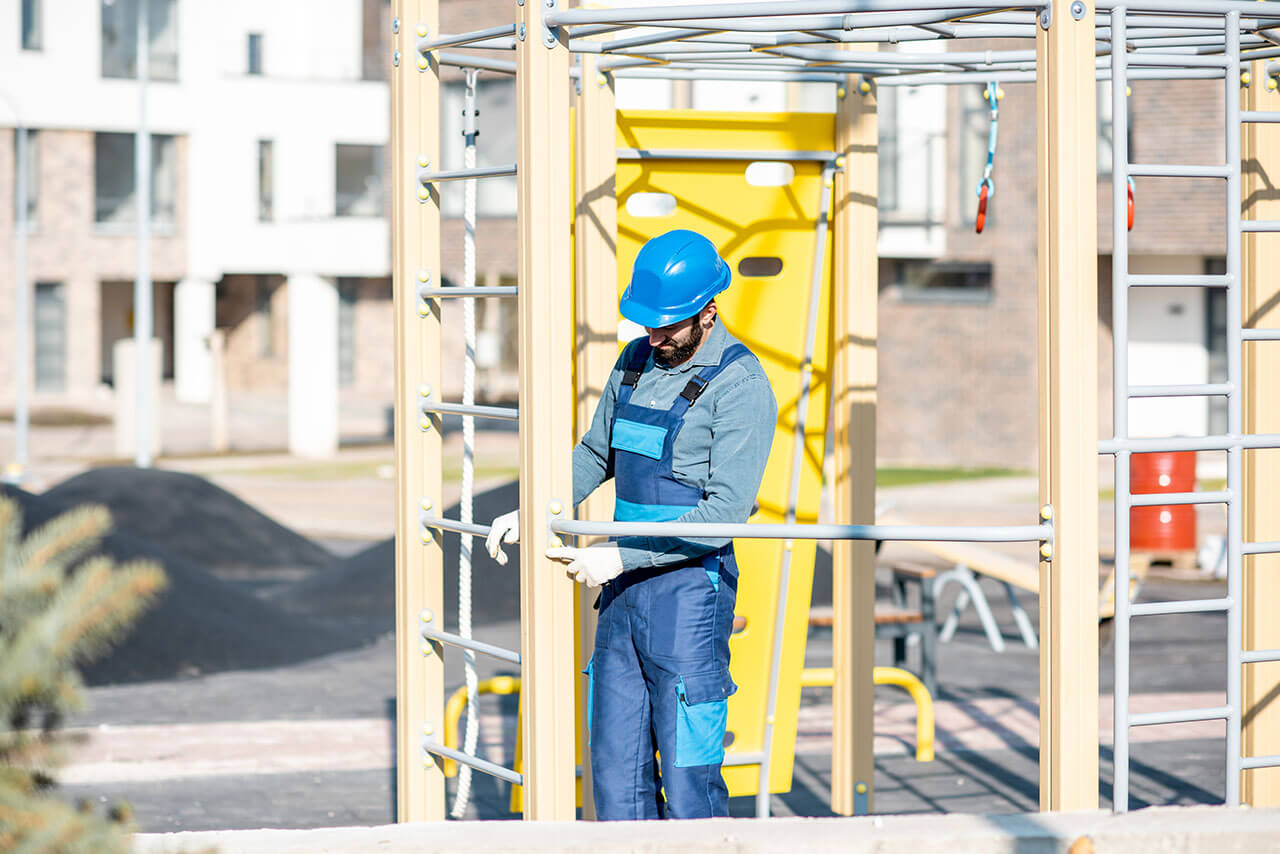 Phase 1

Complimentary Consult

Once you have completed your Project Checklist we'll setup and conduct a one-on-one phone consult and schedule a site visit.

Phase 2

Site Visit

We'll visit and evaluate your site with you. We'll offer recommendations that fit your space, budget, deadline for your project.

Phase 3

Contract

After the design plan is approved, we provide a signed contract and require a down payment. For your protection, products are not ordered until contract and payment are received.

Phase 4

Installation

Based on the target completion date, we install structures, components and amenities. We ensure everything is up to code and that all equipment meets standards and regulations.

Phase 5

Maintain

Keeping your site and products safe and up to code requires annual inspections, part replacement, repair and product updates.