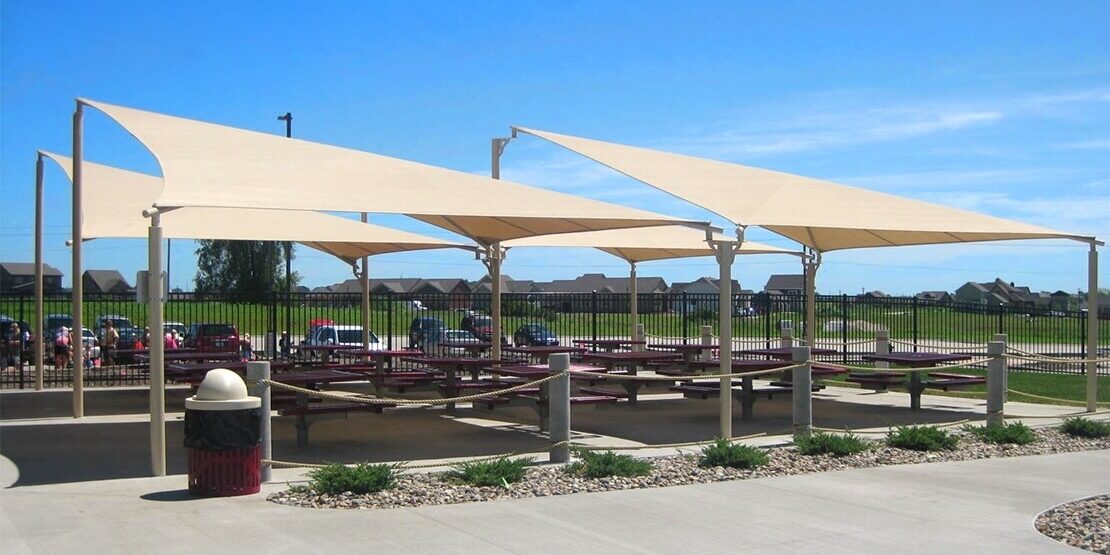 Whether you are looking to start new, update, or add to what you already have, we can help with the planning and designing based on your needs, space, and budget, we also have fundraising resources.
Shade & Structure Products
We cater to all outdoor shade structure needs. From your standard shades at playgrounds and pools to waterproof car park shades and even outdoor classrooms! We have a solution for every need. Need fundraising? We have resources available for that, too!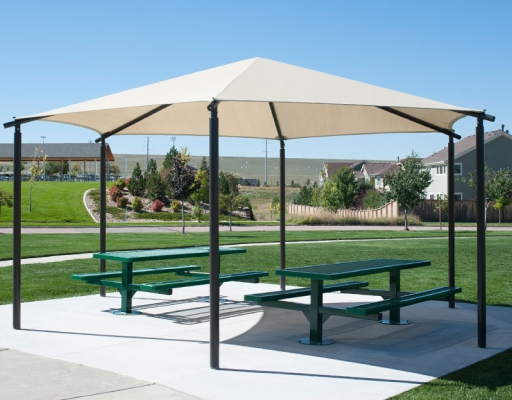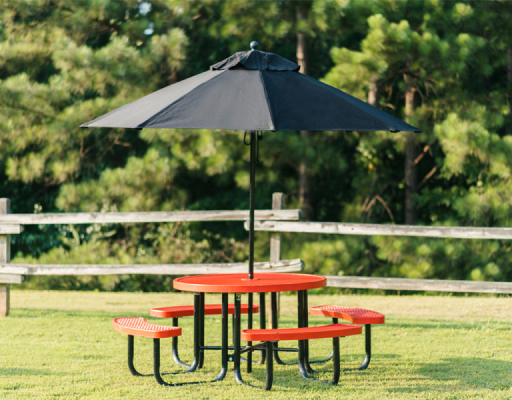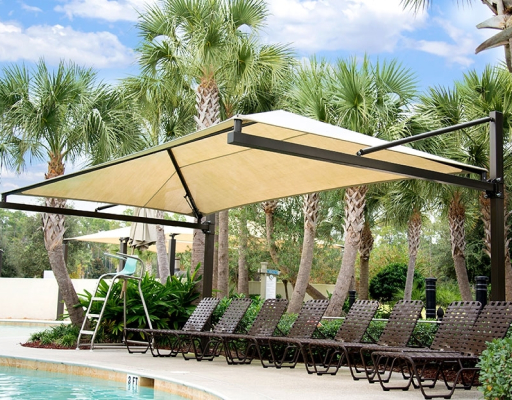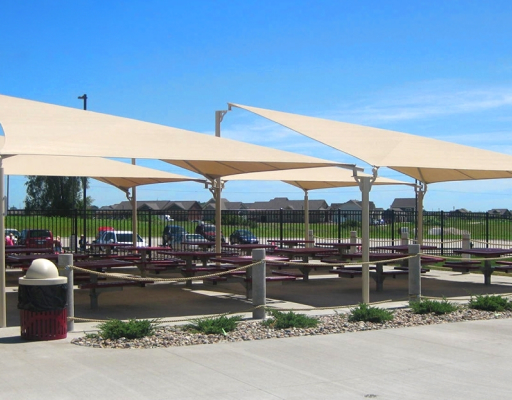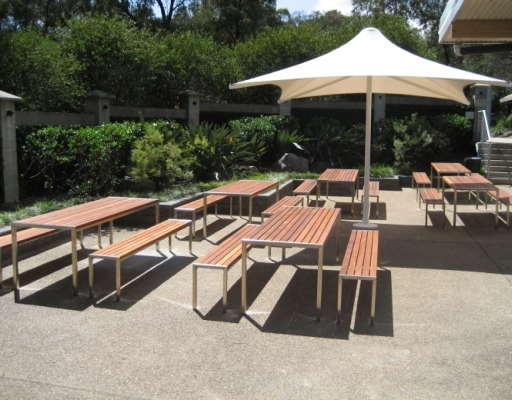 "With the sun shades, our kids love being able to enjoy our playground equipment even on the hottest of days."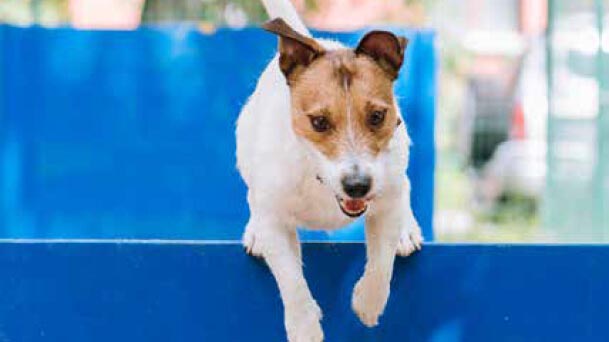 We get the kind of love that is shared for these four-legged pups. That's why Southeast Outdoors Bark Parks offers a wide range of dog park solutions that benefit both man's best friend and its owner, making everyone happier and healthier.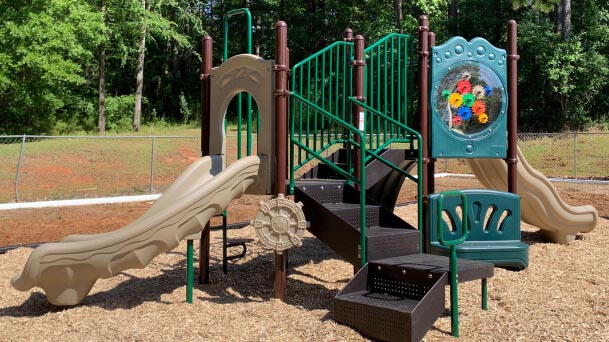 Playtime isn't just a chance to let kids burn off their energy. It plays a crucial part in a child's overall development. Southeast Outdoors Playgrounds specializes in creating outdoor play experiences for our kids at schools, apartments, daycares and parks.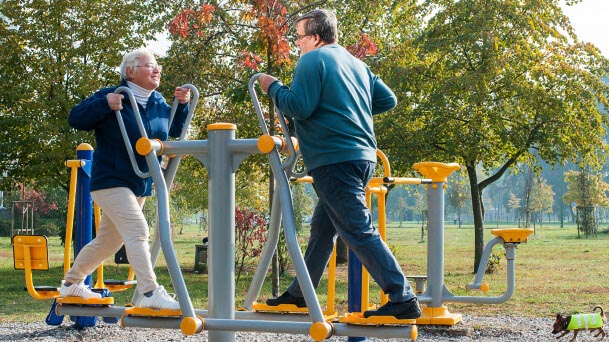 Stand alone pieces and combination structures encourage stretching, strength training, agility, stamina and more. Arrange pieces along a path for a training cycle or create a mini outdoor gym.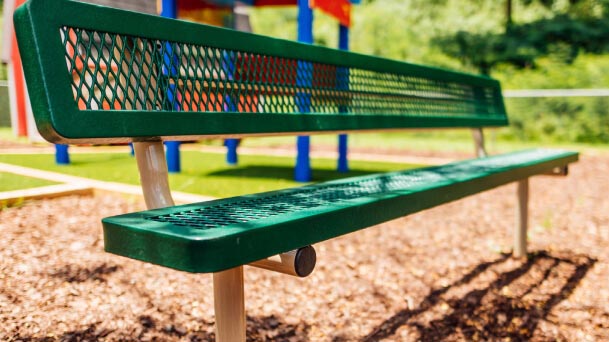 All of your park and recreation components, additions, and accessories - whether mandatory or just for the added experience - are offered through Southeast Outdoors Amenities. This is where functionality meets fun! Explore shades, surfacing, fitness, benches, tables and more.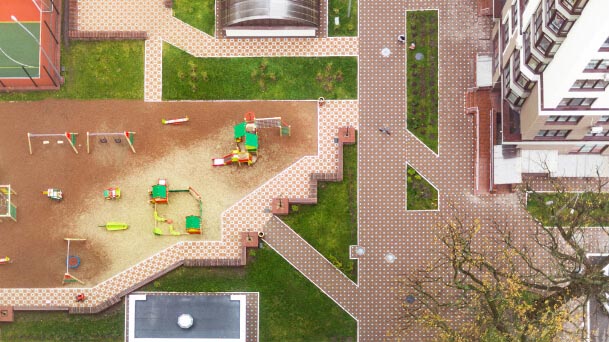 Whether it is designing something from scratch, adding to your existing outdoor space, removing a playground and reinstalling, or needing necessary repairs and replacements, we've got you.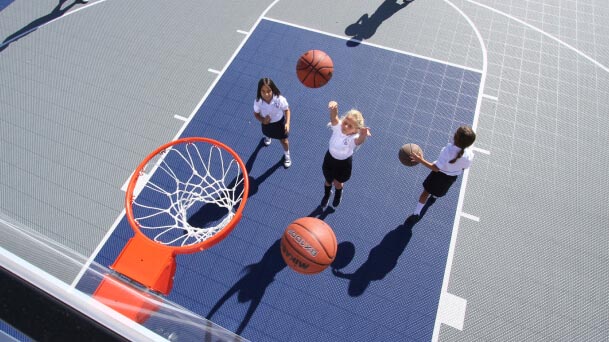 Southeast Outdoors Solutions offers everything you need to create new, upgrade, or maintain sporting fields, practice areas and more. Our services and sporting solutions are perfect for parks, schools, apartment complexes, community centers and more.