Every Project, Every Product, Every Budget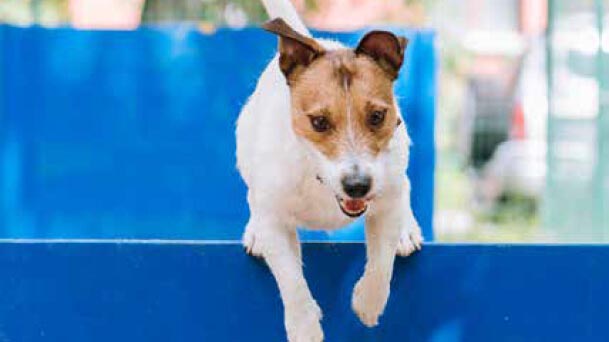 We get the kind of love that is shared for these four-legged pups. That's why Southeast Outdoors Bark Parks offers a wide range of dog park solutions that benefit both man's best friend and its owner, making everyone happier and healthier.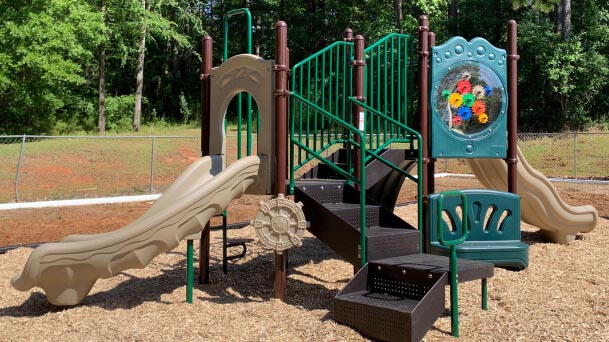 Playtime isn't just a chance to let kids burn off their energy. It plays a crucial part in a child's overall development. Southeast Outdoors Playgrounds specializes in creating outdoor play experiences for our kids at schools, apartments, daycares and parks.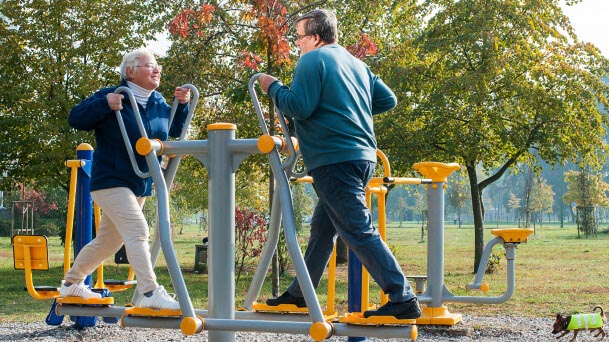 Stand alone pieces and combination structures encourage stretching, strength training, agility, stamina and more. Arrange pieces along a path for a training cycle or create a mini outdoor gym.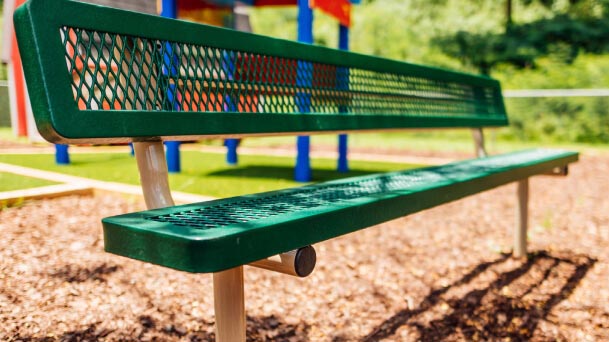 All of your park and recreation components, additions, and accessories - whether mandatory or just for the added experience - are offered through Southeast Outdoors Amenities. This is where functionality meets fun! Explore shades, surfacing, fitness, benches, tables and more.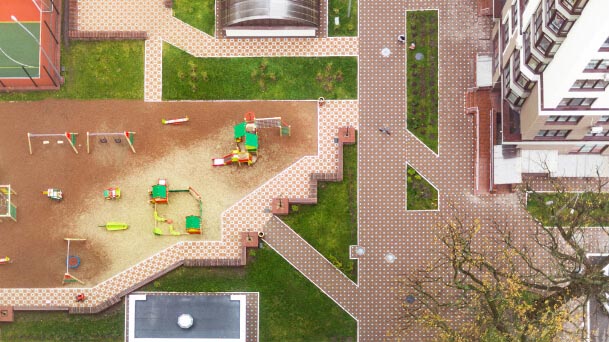 Whether it is designing something from scratch, adding to your existing outdoor space, removing a playground and reinstalling, or needing necessary repairs and replacements, we've got you.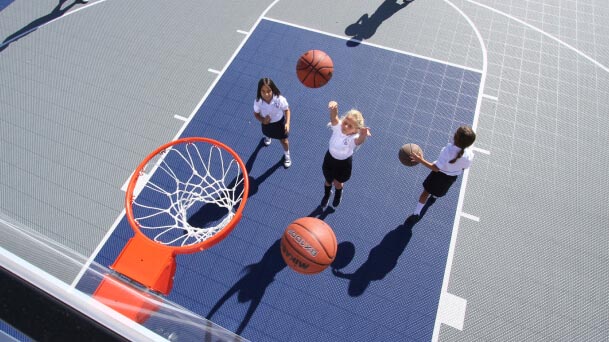 Southeast Outdoors Solutions offers everything you need to create new, upgrade, or maintain sporting fields, practice areas and more. Our services and sporting solutions are perfect for parks, schools, apartment complexes, community centers and more.
Phase 1

Complimentary Consult

Once you have completed your Project Checklist we'll setup and conduct a one-on-one phone consult and schedule a site visit.

Phase 2

Site Visit

We'll visit and evaluate your site with you. We'll offer recommendations that fit your space, budget, deadline for your project.

Phase 3

Contract

After the design plan is approved, we provide a signed contract and require a down payment. For your protection, products are not ordered until contract and payment are received.

Phase 4

Installation

Based on the target completion date, we install structures, components and amenities. We ensure everything is up to code and that all equipment meets standards and regulations.

Phase 5

Maintain

Keeping your site and products safe and up to code requires annual inspections, part replacement, repair and product updates.
"Great company to work with. Very professional and very timely in making sure we had exactly what we wanted and needed. Very pleased and highly recommended!"
"Southeast Outdoors Solutions is GREAT! Karrie and Michael are easy to work with and very responsive. They offer ideas and are knowledgeable regarding playground safety guidelines. Quotes are returned in a timely manner and work is completed on time. When a repair is needed the y are quick to respond. We highly recommend Southeast Outdoors Solutions!!"
"I would like to thank Southeast Outdoors Solutions for their outstanding customer service and professionalism. It was great working with Karrie, Michael, and the installation crew - they did a phenomenal job. You have made our members, staff, and families so incredibly HAPPY."
"We really enjoyed working with you on this project. The pre‑project coordination and drawings were helpful, as well as your close coordination with our turf vendor. We look forward to more projects in the future!"
"We are so thankful for our beautiful new playground! We are extremely blessed and humbled by their generous gift and recommend their services to everyone we meet!"