Why Work with Southeast Outdoors Solutions?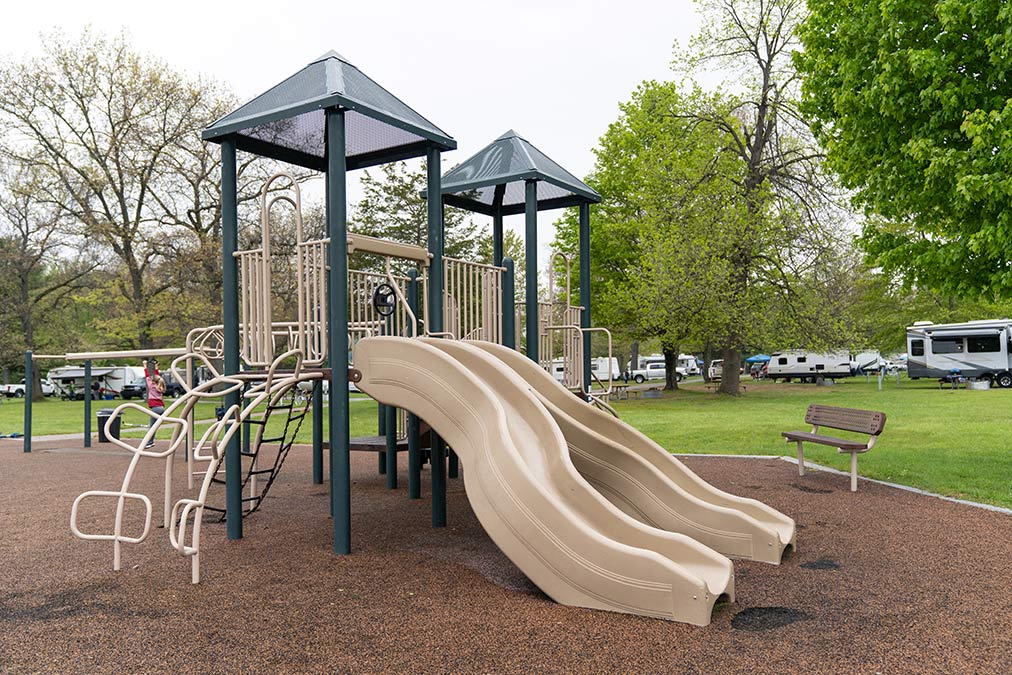 Choosing the right partner is paramount when transforming your outdoor spaces into stunning havens of beauty and functionality. At, Southeast Outdoors Solutions, we are a renowned outdoor solutions company, that offers a comprehensive range of services catering to all outdoor needs. From fixtures, shades, and structures, to outdoor surfacing and living design, we have the expertise and experience to turn your vision into reality. Let us show you the way!
Expertise and Experience
One of the primary reasons to choose to work with us at Southeast Outdoors Solutions is our extensive tenure and experience in the industry. We have completed numerous projects, many for our local communities. Each project showcases our dedication to quality and attention to detail. Whether it's a small residential dog park or a brand-new playground for the neighborhood, our experience has equipped us to handle projects of all sizes and complexities with structure and finesse.
Comprehensive Range of Services
Our mission is, "Make Bringing the Outdoors to Life Easy" and we pride ourselves in being able to offer a multitude of options when it comes to any outdoor structure and needs. Some of our services include:
Commercial projects of all sizes and scope
Full service from consulting through installation
Commercial products – hand selected and priced for you
Materials offered: metal, steel, plastic, recycled materials
One-on-one personal service, ALWAYS
Customer-Centric Approach
We place our customer's satisfaction at the core of our operations. From the initial consultation to project installation and completion, we are here to listen to your ideas, preferences, and concerns attentively. We know that open communication ensures that the final result aligns with your vision. Our team is prompt and reliable, adhering to project timelines and keeping you informed throughout the process.
Environmentally Conscious Practices
For those who prioritize eco-friendly solutions, we are an ideal partner. We adopt sustainable practices and use environmentally conscious products whenever possible. We make a concerted effort to minimize the environmental impact of our projects without compromising on aesthetics or functionality.
Testimonials and Reputation
The success of any business lies in the satisfaction of its clients, and at Southeast Outdoors Solutions, we are committed to having and maintaining our stellar reputation in the industry and within the communities we serve. We encourage you to read through our testimonials and reviews, you'll find numerous satisfied clients who praise our professionalism, creativity, and exceptional results. Our solid track record of happy customers serves as a testament to our commitment to excellence
From providing shade structures to updating worn-down outdoor spaces to designing and creating brand-new outdoor places and spaces, of any size, at Southeast Outdoors Solutions, we have the expertise and experience to bring your projects to lids. With our dedication to sustainability, our reputation for excellence, and our commitment to our customers, we hope you will check us out and give us a call for any and all of your outdoor project needs.