Sports Field: Tips on Creating the Perfect Space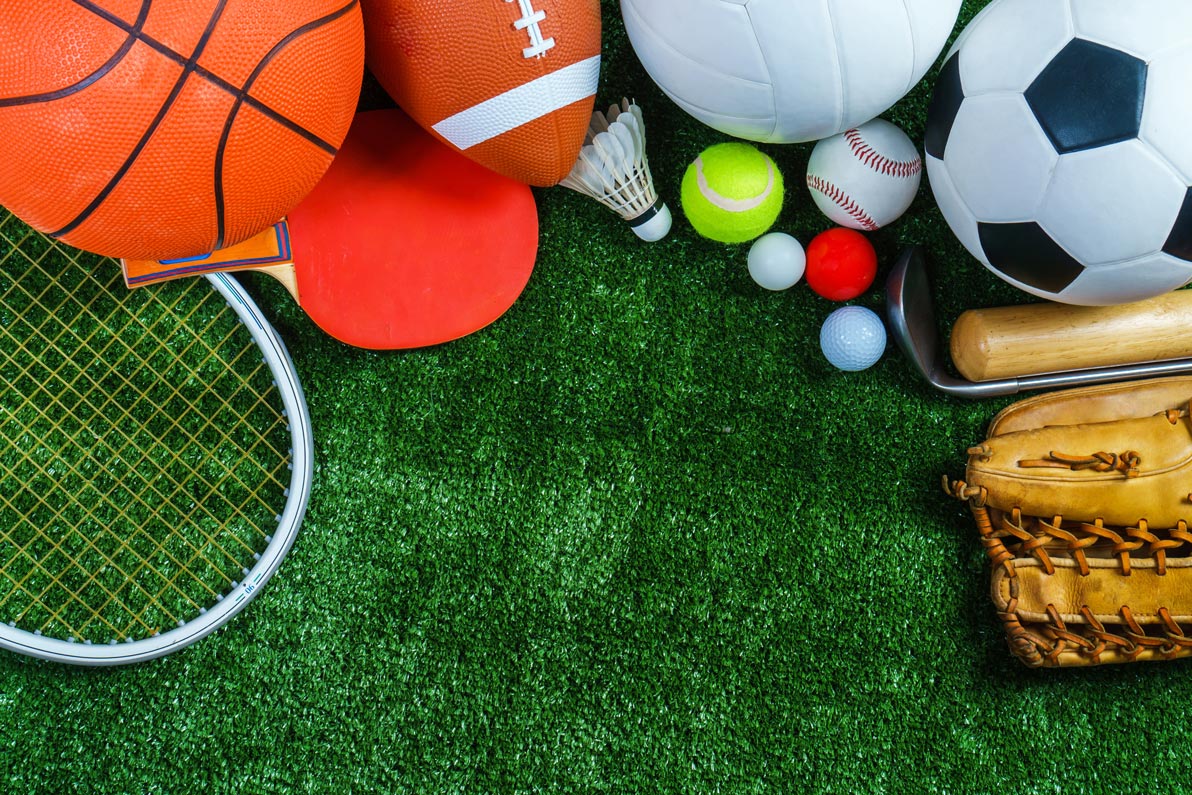 Exercise and outdoor activities are essential for a child's growth. Through sports like soccer, football, and baseball, kids can form friendships and learn about the importance of teamwork, though these must first be built upon a well-designed and properly-maintained sports field.
Sports fields should provide comfortable playing conditions and an optimal playing surface without any injury or safety hazards. Careful planning and execution are required to create this kind of safe space for everyone involved, which includes athletes, coaches, volunteers, and spectators.
To that, we've got a few key tips on how to create the perfect space for a sports field. Whether you're looking to promote physical health, cultural events, fundraisers, or tournaments, be sure to utilize some of the insights below to enhance the spirit of your community.
Safety and Accessibility
Player safety should be a top priority when designing a sports field. Ensure that there are proper safety measures in place, such as protective netting, padding on posts, and well-maintained surfaces. Additionally, it's important to consider accessibility for all individuals, especially those with disabilities. Provide proper access ramps and designated seating areas within benches and bleachers to ensure a comfortable experience.
Implement a Proper Drainage System
A well-designed drainage system is vital to prevent waterlogging and to ensure that the sports field remains playable during bad weather. Effective drainage channels or underground pipes will help to remove excess water efficiently. Here are a few other aspects to consider:
Use geotextile cloths that are either permeable or impermeable, which helps to move water into the ground
Consider a patented energy-absorbing panel design for a firm structure
Implement perforated pipes beneath the surface to collect excess water from the soil
A proper drainage system is just the beginning, though, as regular maintenance is required to maintain its long-term effectiveness. Thorough inspections, cleaning of drainage channels or pipes, and debris removal help to prevent clogging and other issues, which ultimately ensures optimal drainage for years to come.
Choose Between Turf or Natural Grass
Different sports require different types of turf, each with its own pros and cons when it comes to resilience, traction, ball bounce, etc. Below is a brief overview of artificial turf and natural grass.
Turf
More expensive than natural grass ($6.00 to $10.25 per square foot)
Tends to rise higher in surface temperature
Requires gum remover, paint remover, and infill for maintenance purposes
The three types of artificial turf to consider are:

Nylon turf: Durable, great for hot weather and heavy foot traffic
Polypropylene turf: More affordable but not as long-lasting
Polyethylene turf: More expensive, softer, low-maintenance
Natural Grass
Costs between $1.50 to $8.00 per square foot
Tends to stay at 85° F or less
Needs mowing, irrigation, and seeding, among other maintenance services
Types of natural grass to consider includes:

Football fields: Kentucky bluegrass, perennial ryegrass, bermudagrass
Golf courses: Kentucky bluegrass, perennial ryegrass, zoysia grass, bahia grass
Tennis courts: Perennial ryegrass, creeping bentgrass, bermudagrass
Soccer and baseball fields: Kentucky bluegrass, bermudagrass, and various grass blends
You'll also need an irrigation system for both natural grass and artificial turf options. (Water helps to cool down artificial grass.) Consider long-radius sprinklers, traveling sprinklers, and smaller-area irrigation for the field's needs.
Regular Maintenance is Key
Even the best and most well-designed sports fields need regular maintenance to remain in pristine condition. Cleaning or aerating the field, using weed control and fertilization, and preventing standing water through proper grading are all examples of maintenance services that will help to increase the longevity of almost any sports field. Regular inspections are also essential for identifying issues and preventing damage.
Sports fields promote a sense of pride within a community, as well as social interactions, events, tourism, and an overall sense of well-being. Southeast Outdoor Solutions can create a beautiful and optimal field for any type of sport or activity. Whether your community needs a soccer field, a playground, or repairs for an existing field, we're here to help. Call us at (770) 709-5605 or visit our website to Build It: https://southeastoutdoorssolutions.com/build-it/