Playgrounds and Pandemics
Can you believe that just over a year ago playgrounds across the nation were desolate for months with caution tape blocking any entry? It's been a challenging year for most, especially for children. With the world opening back up and summer quickly approaching it's important to understand the power of play and how we can get back to "normal."
Keeping your mind and body healthy
With mental health becoming as hot as the topic of COVID-19 itself, more parents, schools, and organizations are pushing for normality for their kids, including trips outside to the park. 
It is essential that we give children an out for their mental and physical well being.
Research shows that there's not much to be concerned about as far as outdoor playtime goes. As children are less likely to transmit the virus and outdoor transmissions happen less frequently.
We can count our lucky stars being from the south for factors such as wind, fresh air and sunshine all help dilute the virus.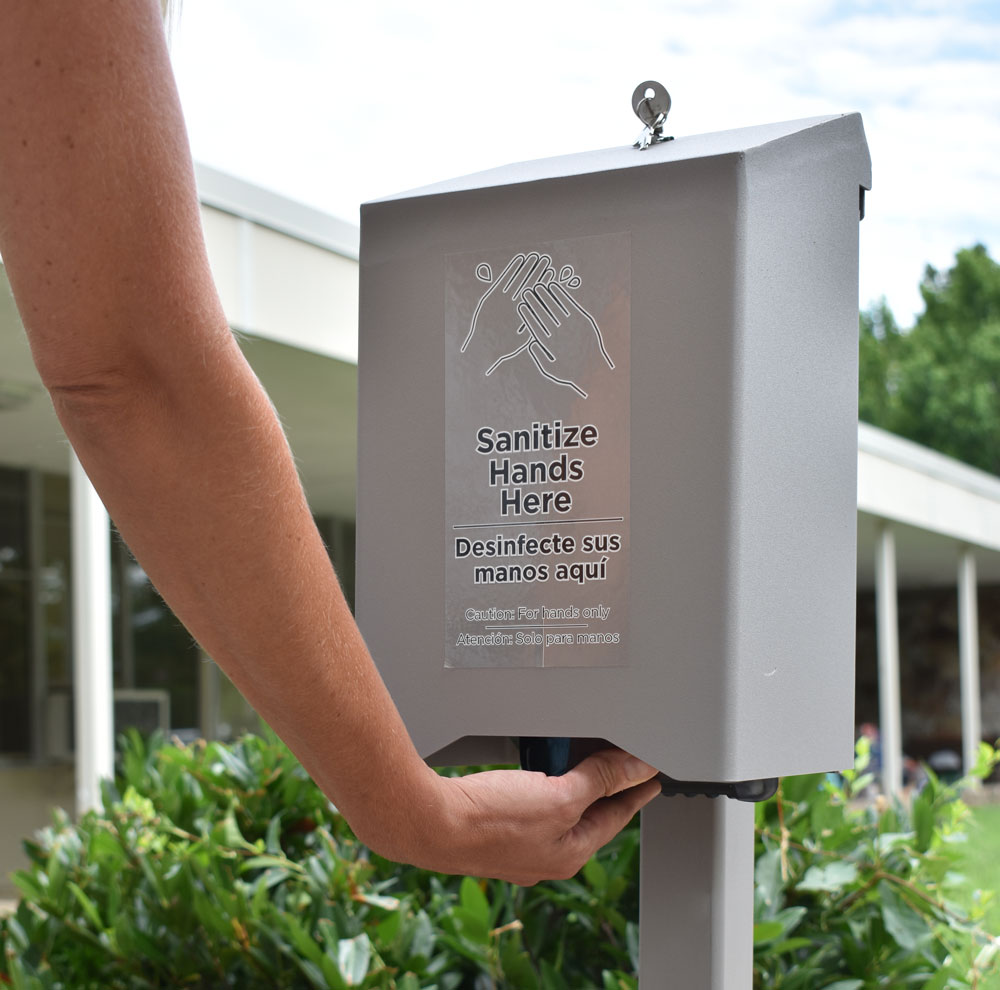 How to reopen and promote safe usage of playgrounds
While precautions still need to be taken, we help parks open safely with some of our highlighted COVID-19 safety precautions:
Hand sanitizing station
Social distancing signs
To learn more about how to open your park safely or build a new park, give us a call or visit our Playground page for more information.