Playground Equipment For Early Education Facilities
When it comes to choosing playground equipment for your preschool, you definitely have to take the ages of the kiddos that will be utilizing it into consideration.
Why Age Matters
According to a resource guide put out by Community Investment Collaborative for Kids titled "Creating Playgrounds for Early Childhood Facilities," early education facilities should not use a scaled-down version of a school-aged playground. This is due to the fact that preschool-aged children are a lot smaller than school-aged children. And, as this important resource guide also points out "physical skills, spatial orientation, judgment, and how they interact with their surroundings are all significantly different" as well.
Additionally, according to Markel Insurance, "playground-related accidents occur because children are allowed to use inappropriate equipment for their age." They also stress that because toddlers and preschoolers don't have the same upper body strength and agility as school-aged children, early education facilities need to make sure that they don't have playground equipment that would be considered unsafe for the children in their care.
For instance, monkey bars, while great for building body strength and developing muscles, are not a good fit for preschool kids. The same goes for tall stand-alone slides. Both of these pose a fall risk for young children.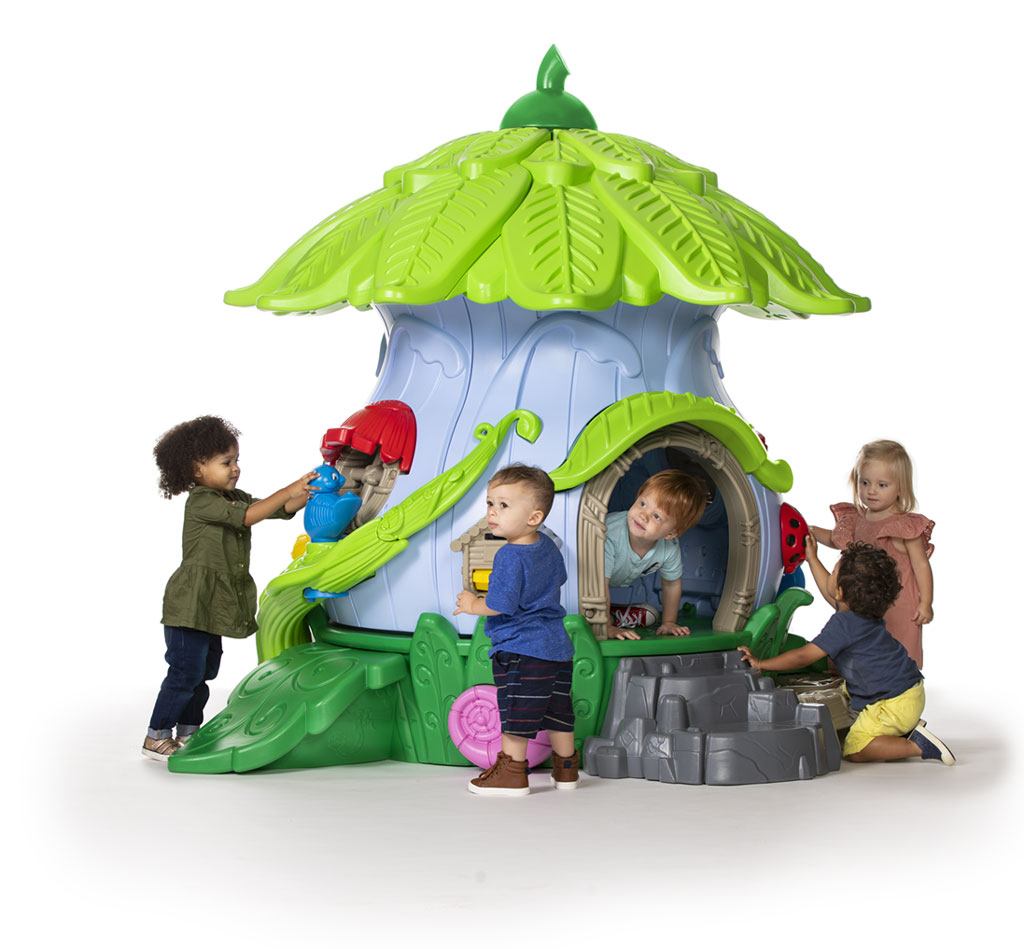 Best Playground Equipment for Early Childhood Facilities
So, now that we've explained why playground equipment should be tailored to the ages and abilities of the children that will be using it, let's talk about what exactly that looks like.
If you run an early education facility, you need to make sure you have playground equipment that is not only safe for the kids in your care to play on, but you also need items that are fun and engaging for them as well.
Here are some great pieces of early childhood playground equipment based on age.
Kids 2 and Under
Sandboxes
Water tables
Objects they can crawl through
Ramps that lead to platforms
Swings with bucket seats
Musical instruments, like drums and xylophones
Another thing to keep in mind when installing playground equipment for kids under the age of 2 is height. Platform heights for infants and toddlers should be a maximum of 24 inches. And, all platforms and ramps should have handrails.
Kids Ages 2-3
Sandboxes
Water tables
Ramps or low steps that lead to platforms
Climbing structures that are 24 inches or under
Slides (Look for slides that have a platform at the top of the ladder, sides that are 2 1/2 inches or higher, and flat bottoms. And, avoid metal slides as they can burn children when they become too hot.)
Playhouses
Musical instruments
Swings that offer back support or saucer swings
Like playground equipment for kids under the age of two, platform heights for toddlers ages 2-3 should also be a maximum of 24 inches. And, all platforms and routes onto platforms, like stairs and ramps, should have handrails.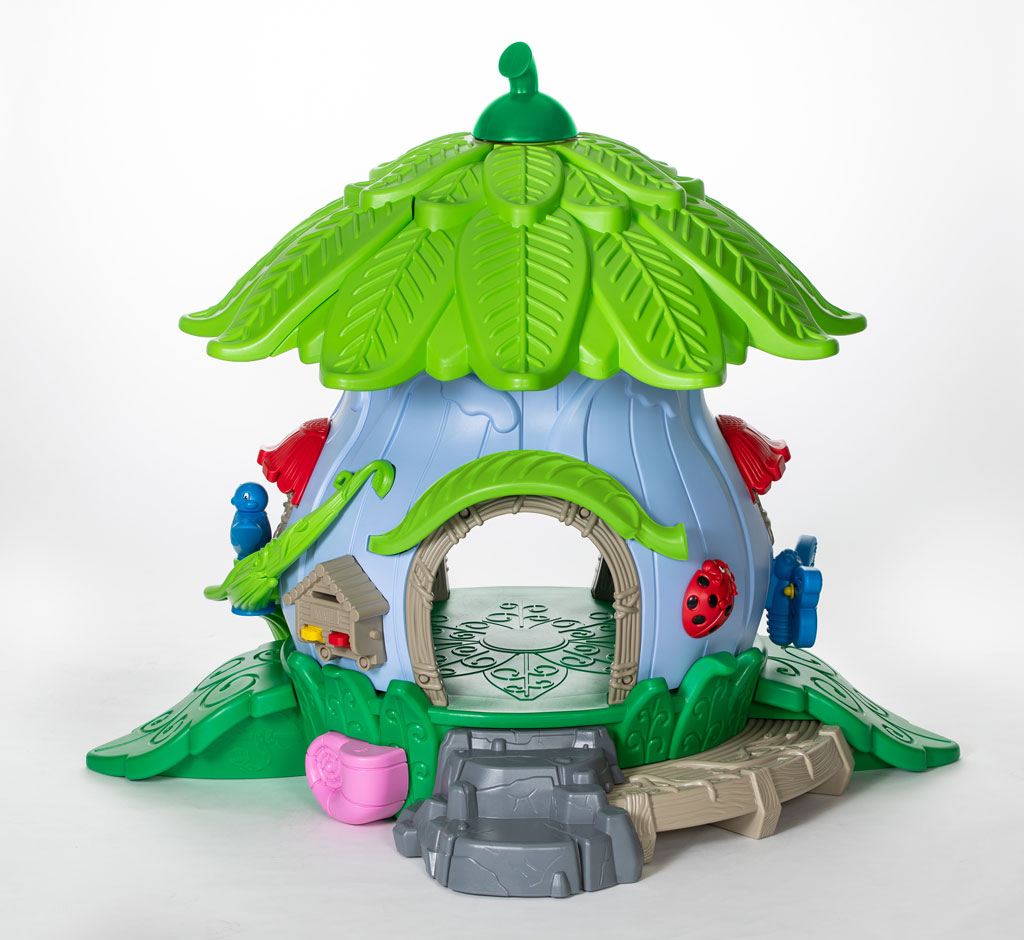 Kids Ages 3-5
Ramps
Merry-go-rounds
Stairs
Ladders (Steps are best for 3 year olds, but rung and rope ladders will work for kids on the older side of this age group.)
Slides (Straight and spiral slides are great, but spiral slides should only be up to 360°.)
Spring rockers
Swings
Balance beams
Talk tubes
Telescopes
Spring rockers
Musical instruments
Platform heights should be between 36 and 48 inches.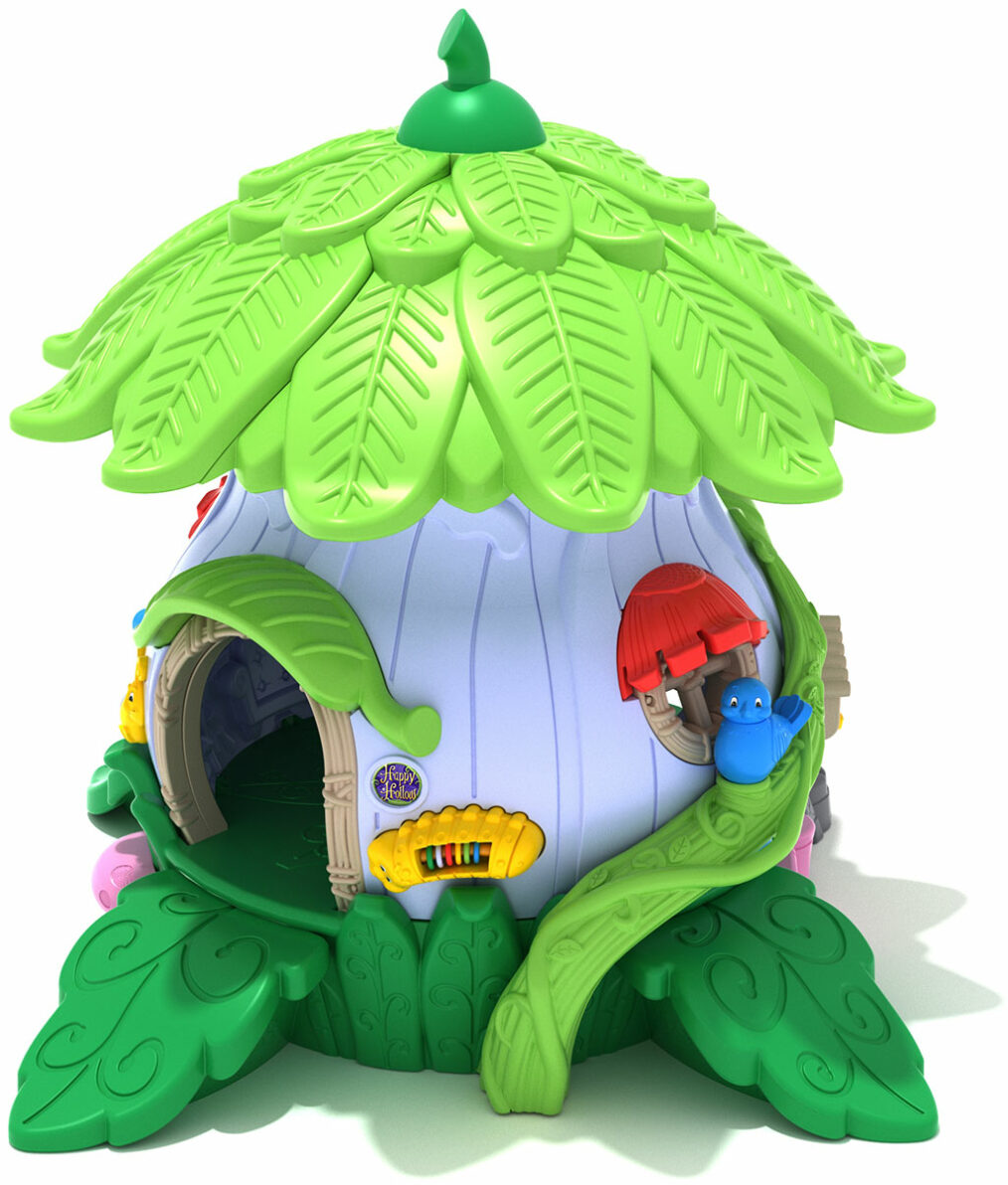 We Can Build the Perfect Playground for Your Early Education Facility!
Southeast Outdoors Solutions specializes in creating fun and safe playground equipment that will meet the needs of your early childhood facility. We truly understand how important outdoor play is for young children to learn as well as how it can help build social, cognitive, emotional, and physical skills. We even offer structures and interactive play components for children as young as 6 months old.
We will handle everything, including the planning, shopping, inspections, and even maintenance of your playground. Plus, our solutions are fully customizable with the ability to mix and match from multiple manufacturers to create your perfect and budget-friendly playground.
Whether you are looking to install a new playground or add on to what you already have, we can help! Just give us a call at (770) 709-5605, click here to fill out our contact form, or fill out our interactive survey.