The Importance of Indoor Play Spaces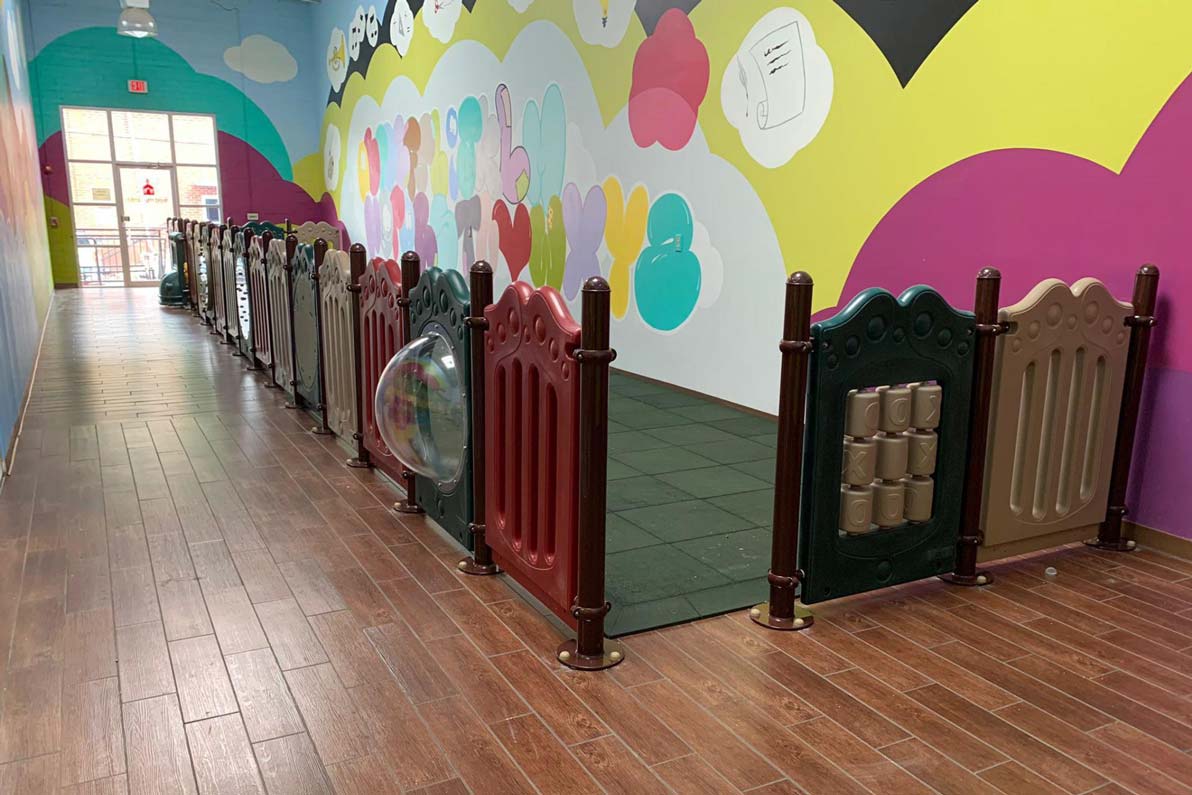 Indoor play spaces are great because they help keep kids playing all year long and as the winter months are approaching.
They are a fantastic solution for schools, churches, and child care centers as they allow kids to play during cold weather, rainy days, and even during extreme heat when it's not safe to play outside. And, they are great additions to businesses with waiting rooms, like doctor and dentist offices because they keep kiddos entertained. And, they are popping up at malls around the country because they attract more families, which means more revenue.
5 Benefits of Indoor Play Spaces
1. They provide a safe and secure environment for play.
According to Funtastic Playtortium, an indoor play place in Washington, indoor playgrounds provide children "with the stimulation they need in a safe and comfortable indoor play place." 
2. Indoor play places can often be educational.
There are lots of cool educational activities that can be incorporated into indoor play spaces to keep kids entertained and learning, like musical panels and games.
3. They help kids get the physical activity they need each day to stay healthy.
Because indoor play spaces allow children to play all year long, they are able to keep moving, even when weather does not permit. And, movement is important for a child's health. According to the American Heart Association, children ages 3 to 5 need "plenty of opportunities to move throughout the day."
4. Indoor play spaces offer kids a chance to socialize.
Indoor play spaces, especially ones in public spaces, like a mall or a doctor's office, allow kids to socialize and work on their communication skills. Plus, they might even make a new friend!
5. They are great for developing gross motor skills.
Indoor play spaces, especially ones with lots of different equipment, like climbing structures, ball pits, slides, rock walls, obstacle courses, tunnels, and trampolines, help kids develop:
Gross motor skills
Strength
Muscles
Flexibility
Coordination
Balance
Southeast Outdoors Solutions Builds Amazing Indoor Play Spaces!
Southeast Outdoors Solutions can design, build, and install an amazing indoor play space for your school, church, or business. We can also help you add to or update your existing indoor play space. We offer many different types of indoor play equipment and structures for every need, space, and budget.
To learn more about our indoor playground equipment, give us a call at (770) 709-5605 or click here to fill out our contact form. Or, just Build It!