One of our favorite pastimes at the end of the year is to reflect on peaks, highlights and wins. 2022 included a lot of exciting events in sports, pop culture and even in the world of food. While our list certainly doesn't include everything that happened this year, we did manage to sneak a few of our own highlights on here as well. Another year has come and gone, we are ready to see what 2023 has in store, but for now, a brief recap of 2022.
Record-Breaking Olympic Games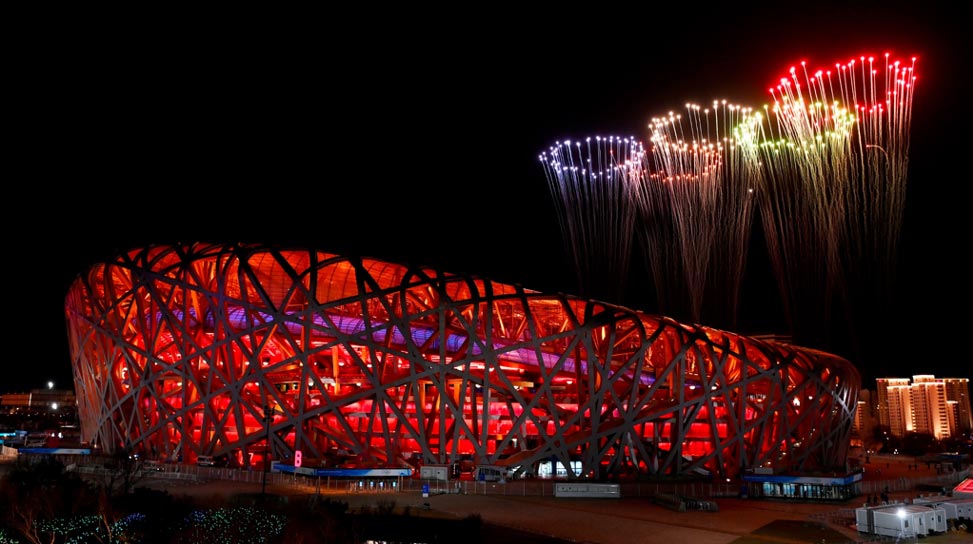 In February 2022, the Winter Olympics took place in Beijing, China, making it the first Olympic venue to host both the summer and winter games. Over the course of the 2022 games, 17 Olympic Records were broken. The United States placed Gold in snowboarding, figure skating and the bobsleigh! In the end, the Olympic Broadcasting services produced over 6,000 hours of coverage of the games. Find more Olympic facts on their website here.
Fourth Season of Stranger Things
This Netflix-original series has captured audiences of all ages, or whoever can handle the creepiness. Stranger Things Season 4 continued the nostalgic nod to the 1980's with wild hair styles, classic cars and a killer soundtrack. We met new characters and watched our favorites grow up even more. So, here we are again, wishing and waiting for Season 5 to begin filming!
Fun with Words
Wordle captured the attention of many users and proved, once again, that we all have a little nerd in us. Waiting in line for lunch, dazing out at work or winding down at the end of the day, people were picking up Wordle to guess the 5-letter word and give their brain a little bit of exercise. It's interesting to see which apps will sweep the nation's interest and which apps can hold that attention!
Gingerbread Village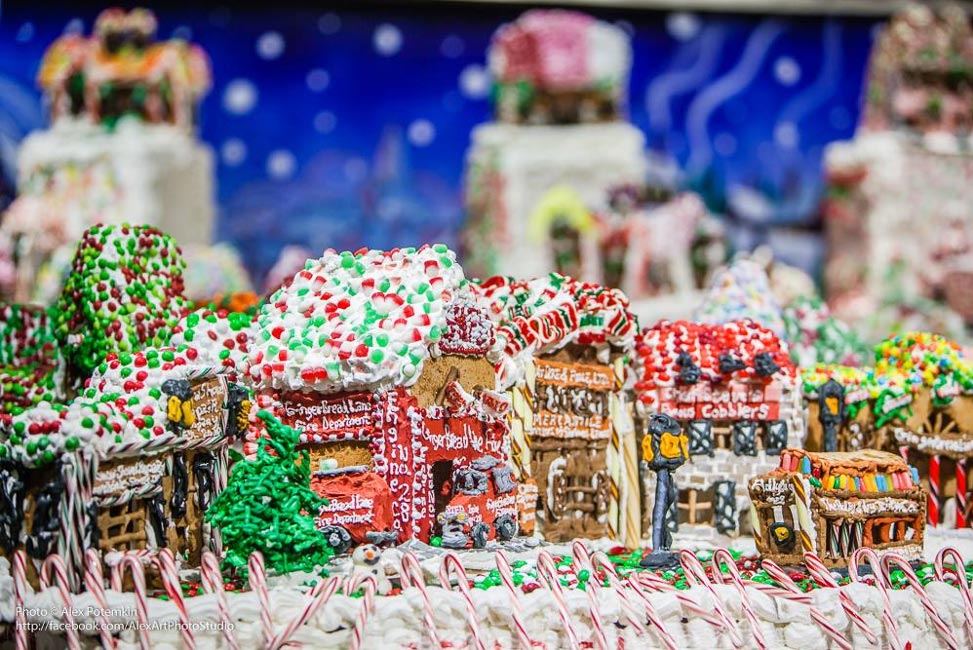 As the year closed out, one last-minute festive record was broken in New York City. Jon Lovitch created 1,500 gingerbread houses in a single village, the largest number ever assembled! The creation took 1,000 pounds of gingerbread and 8,000 pounds of frosting. Read more about this sweet construction here.
Celebrating Wins at Home
At the end of the year, we also like to give ourselves a little pat on the back for our own highlights and some of the projects we've created for our customers.
In Tifton, Georgia, we created a vibrant blue and yellow playground for Tift Academy. The structure features multiple slides, climbing areas, and a shade. This playground structure is used by grades K to 5th grade, we also added shading for those hot GA days. See more here!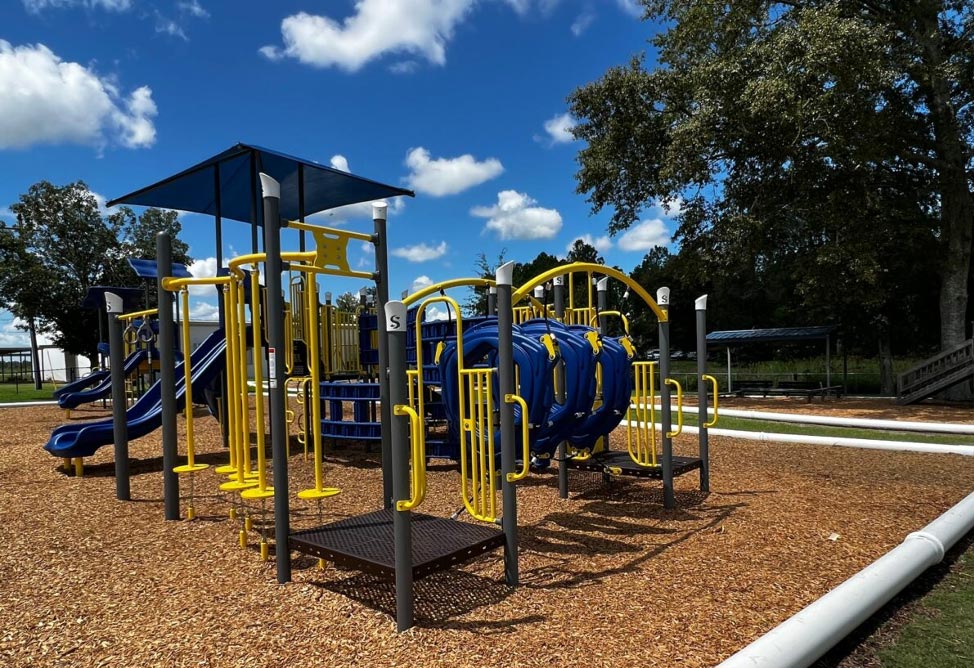 At Clifton School, the green and tan color scheme reflects the wooded surroundings of the school itself. The structures include multiple levels, and interactive areas. The playground has pour-in-place surfacing which really brings the look together, they'll love this with its minimal maintenance and no-trip surface. Check out the finished result here.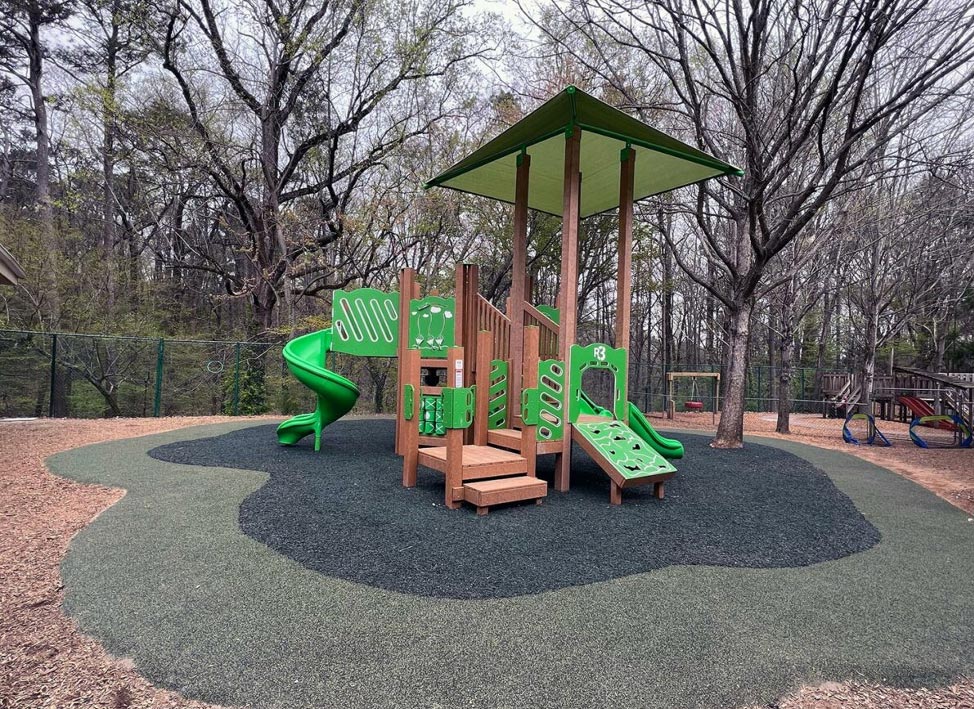 Probably the boldest project of 2022, the space-themed playground at the Villas at Vista Ridge still makes us smile! From the climbing net to the puzzle wall, your attention is drawn in every direction on this structure. See how the bonded rubber mulch border provides a great barrier for the playground itself!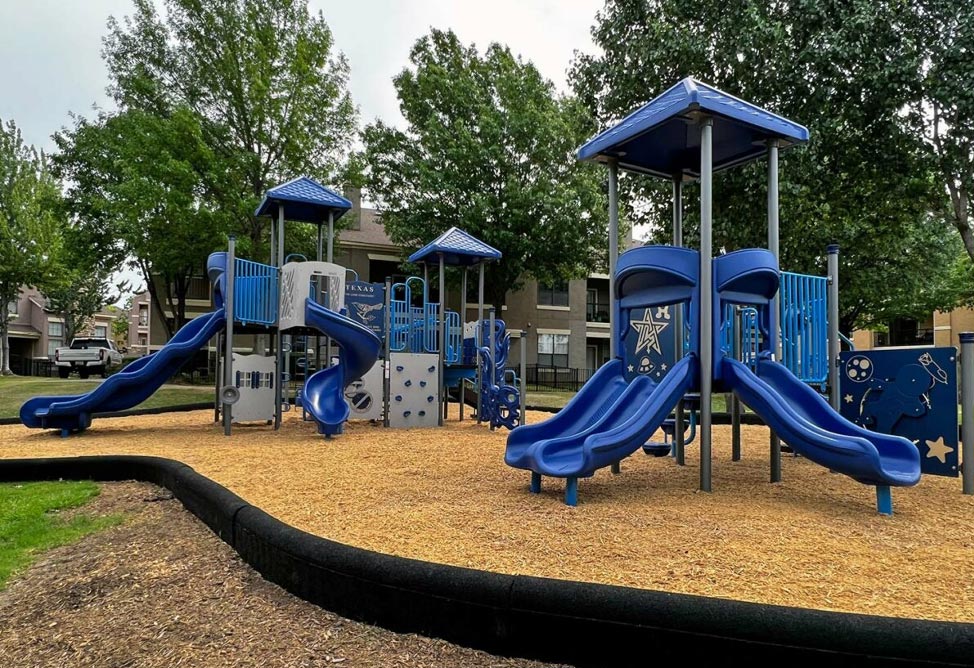 We look forward to all the next year has in store for us to watch, to experience, and most importantly, to build!
Happy Holidays to everyone!